Internships abound this summer for many Emmanuel College Chemistry Majors. Several students will be on campus over the summer engaged in research with faculty, including Alex Gousie working with Dr. Michelle Watt, Zack Zaleskas working with Dr. Allen Price, and Stephanie Colon and Alex Paige working with Dr. Aren Gerdon. Emily Pelletier will be on campus working with lab management. Additionally, two Emmanuel Chemistry Majors have been accepted into impressive internship research programs off campus. Elisabeth Lablue, a sophomore chemistry major, will be interning at Merck Research Labs in Boston. Natalie Silva, a first year chemistry major, will join a National Science Foundation Research Experiences for Undergraduates (NSF REU)-funded program Kansas State University. 
Elisabeth wanted to share that, "I have recently been accepted to become a 2019 MRL Chemistry intern at Merck Research Lab. I am very excited to work with others who have the same ideas and passions as I do. Research has always been very interesting to me, so being able to take part in creating and discovering new things, is an amazing opportunity. The MRL Chemistry summer internship will focus on many organic chemistry techniques and I will be faced with many synthetic challenges. We will be a part of a developmental and project team to better understand the drug development process and pharmaceutical industry. Hopefully, after College, I will be able to research new drugs and cures on my own. I believe that this internship is a great start to what I would like to focus my life on, and it will be a great learning experience." – Elisabeth Lablue
Natalie shared that, "This summer I am very excited to be selected to do research at Kansas State. Currently I am waiting for my placement into one of the research teams, and what our assignment for our research will entail. I look forward to this opportunity to collaborate with other students and adult supervisors." – Natalie Silva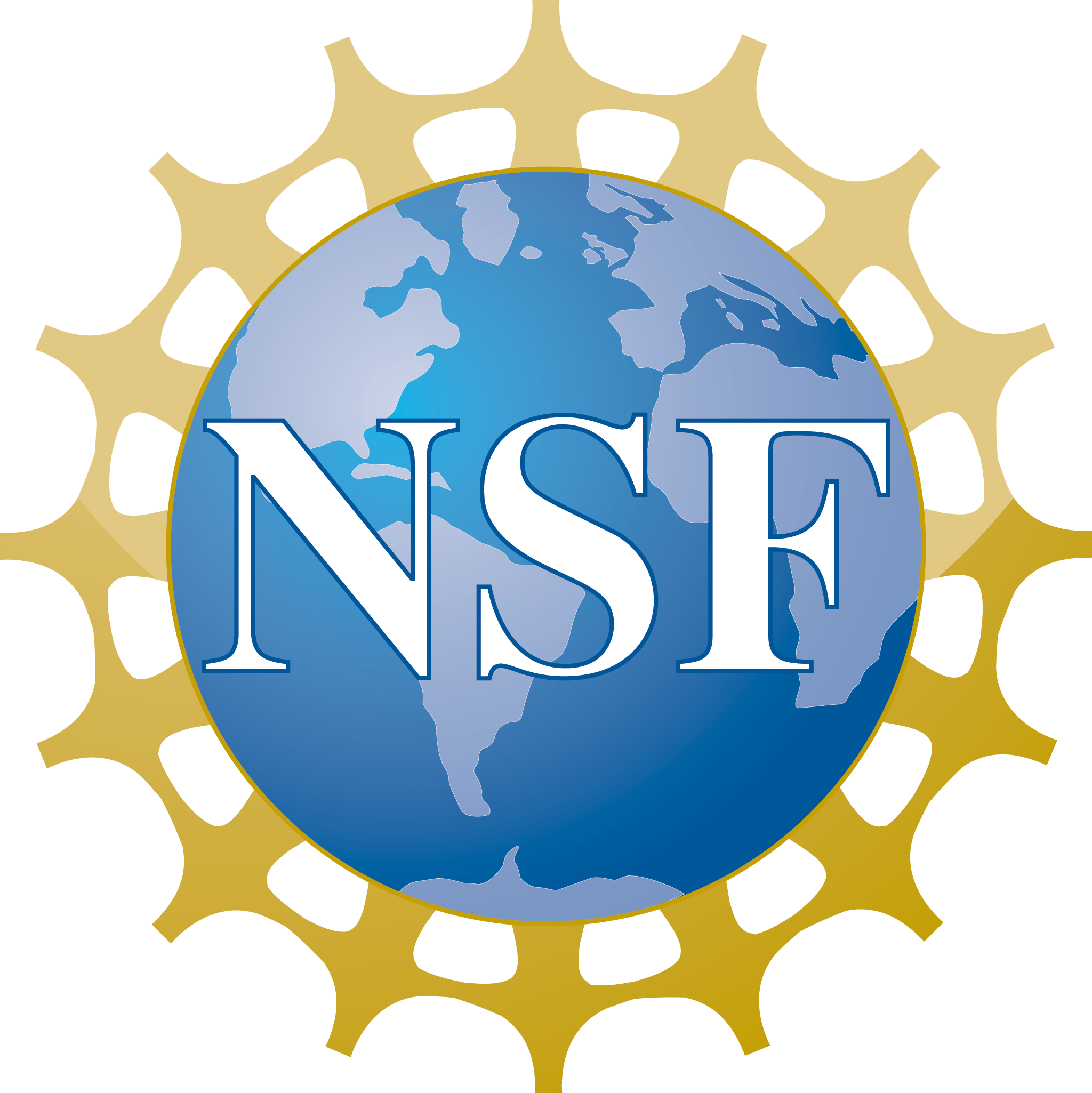 Congrats to all of our students for their placement into internship programs. It will be a great summer of research and discovery!